Herb's Honey has a new look! Same Honey, same great product, same great taste, just an updated look to help you find your favorite Herb's Honey product a little easier!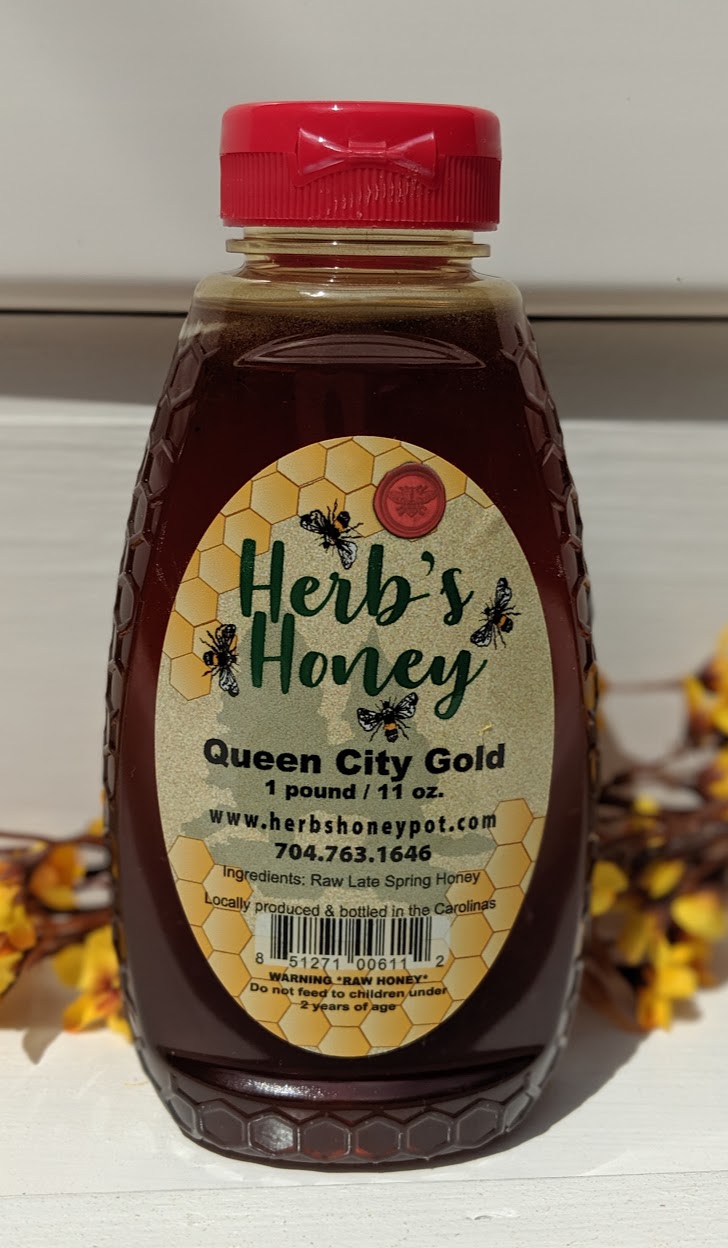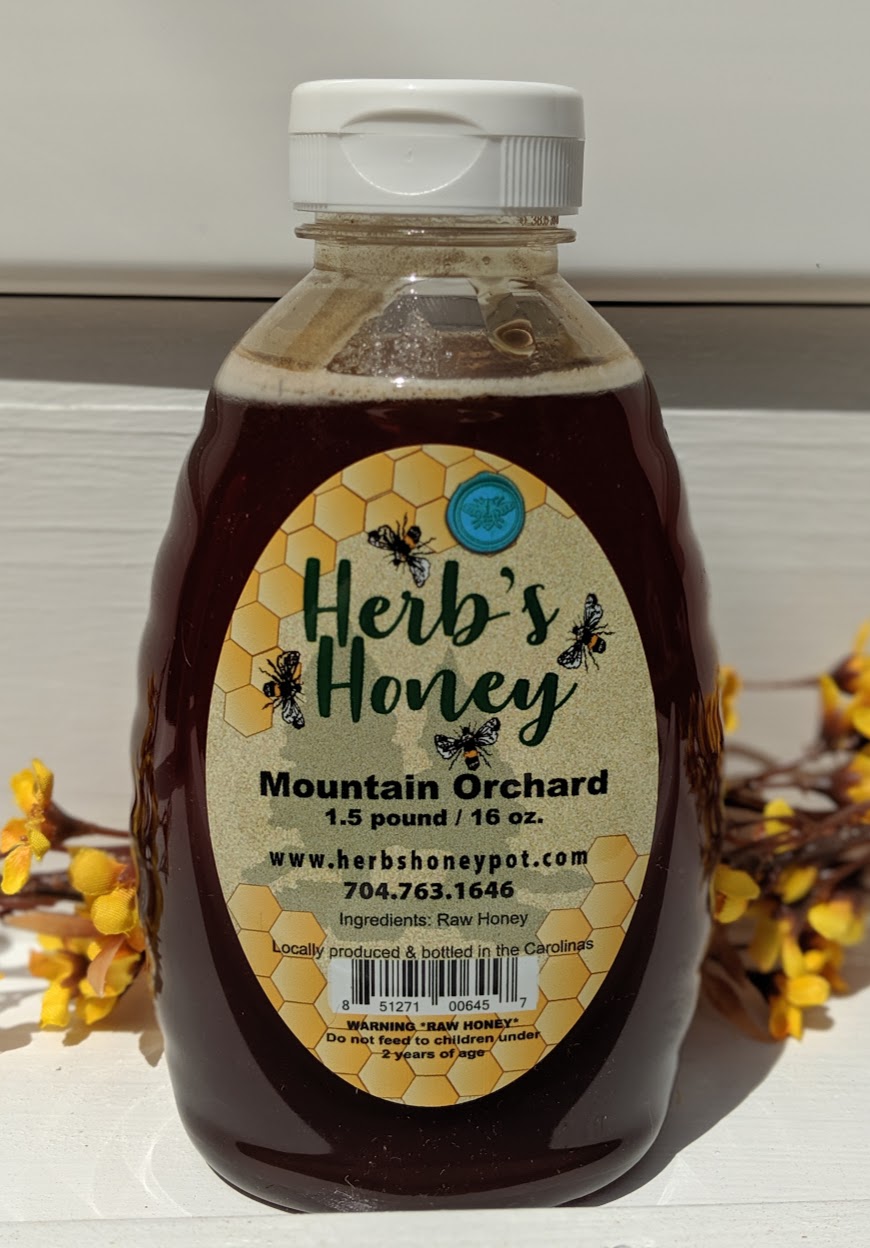 All new labels, will have the "dot color" of the honey extraction you are looking for, on the front of the label!
We hope you love the new labels as much as we do! Easy to read, and identify which honey you are wanting to grab at our retail locations and shows!