We at Herb's Honey started beekeeping in 2005, officially. We began as a hobby beekeeper and have evolved over time, to now working over 600 individual bee colonies, producing honey in 7 different counties.
Our family colonies produce honey that is 100% natural, straight from private properites nectar sources (clovers, wildflowers, etc.) that are only here in the Carolinas.
All of our products are handmade from the hive to the jar.
Grown, Produced, and bottled in the Carolinas.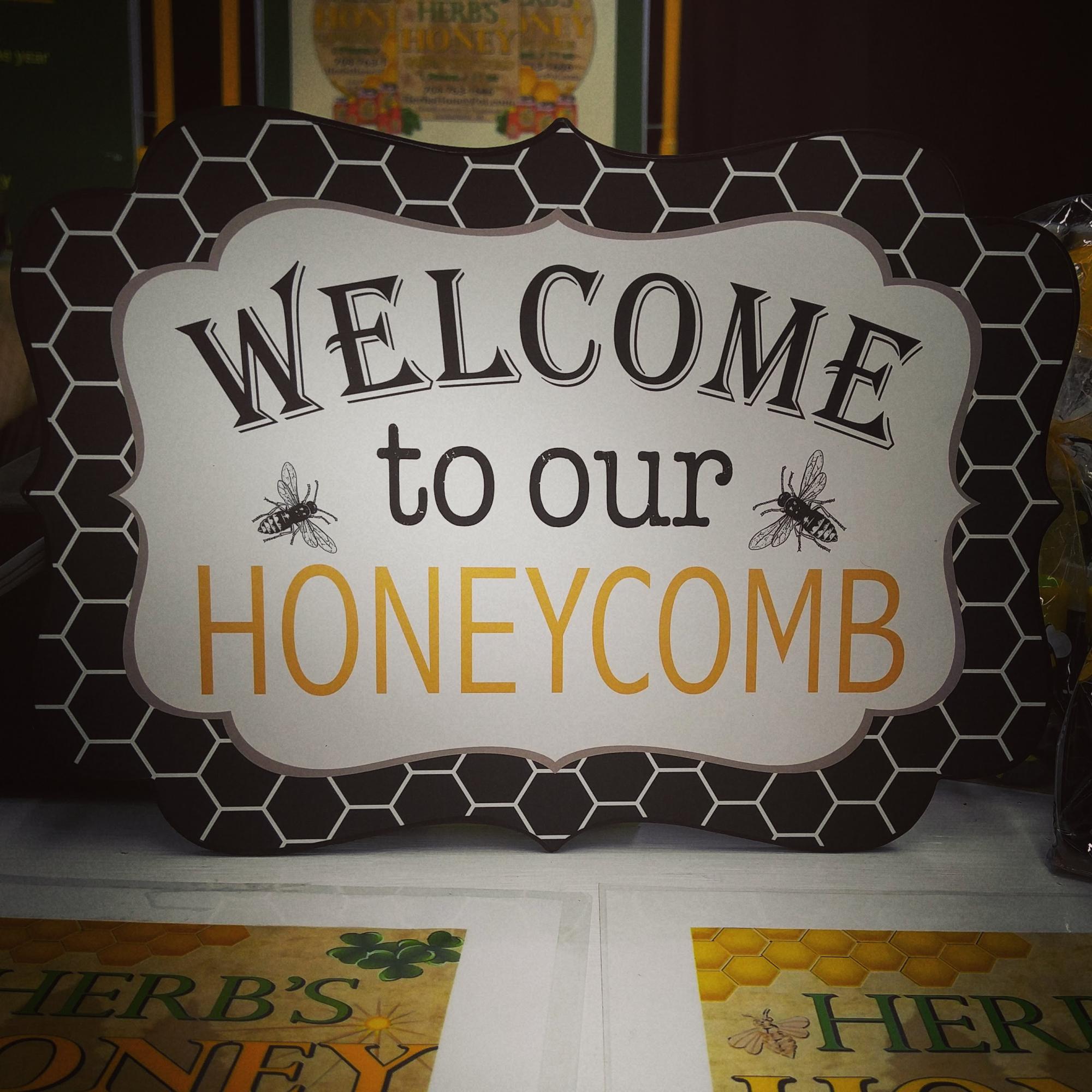 Flowering plants, schrubs and trees are what provides nectar for our bee colonies and Honey production, in and around North and South Carolina counties. Honey production is not limited to only these plants or trees.

Flowering ornamental or fruit trees

Natural Trees

Woody Shrubs

Wildflowers

Vegetable Gardens

Berries (all)

Perennials

Weeds